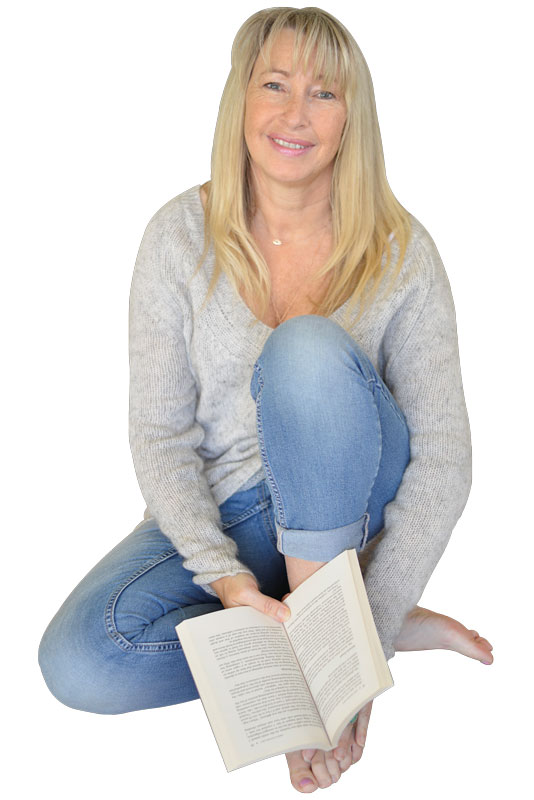 "I Help Women Change"
"Let My Hindsight Be Your Foresight"
When you've lost sight of who you are, or feel every step forwards is a struggle – you're not working "On Purpose".
If your inner child has turned into a sulky teenager, it's time to take back control! Take my hand and lets see where the journey takes us….
There is a famous Zen saying – 'When the student is ready, the teacher will appear.'
What no longer works in your life? Have you lost direction or just feel the spark has gone; you're bored? Whatever the problem, there is always a solution – you just haven't found it YET!
Diamond Programme – for those who want to invest in a bespoke system of personal change.
Nic – Wolverhampton
Just a quick email to say a huge Thank You for everything you have helped me with today.. Quite an experience! Life changing and certainly thought provoking.. I'm just letting everything settle and just "Be"..
Helen – Shropshire
"As it has been a couple of weeks since our session, I thought I'd drop you a line to let you know how I've been getting on. I'm pleased to report that I'm definitely feeling the benefits and am much more confident. I had an experience yesterday that would have normally made me very uncomfortable and I sailed through it!
Thank you for everything, I really am feeling the benefit.
Naomi, photographer
I was having trouble moving on from a bad relationship break up, and I worked with Sue to help me come to terms with things. It was a very interesting and emotional experience. I have a feeling of calm now, where I would have been anxious. Thank you for your kind and caring work.
Suzanne - Durham
My life purpose session with Sue was absolutely phenomenal! I thought for some time that I was a therapist, but we discovered that I am a teacher, and that teaching comes from my heart. I feel that very deeply. I didn't necessarily feel that the therapy came from the same place. Thank you Sue, for this amazing piece of work. I now know my true purpose and I feel unstuck!